What Does It Cost to Build an ADU in California?

Modal Team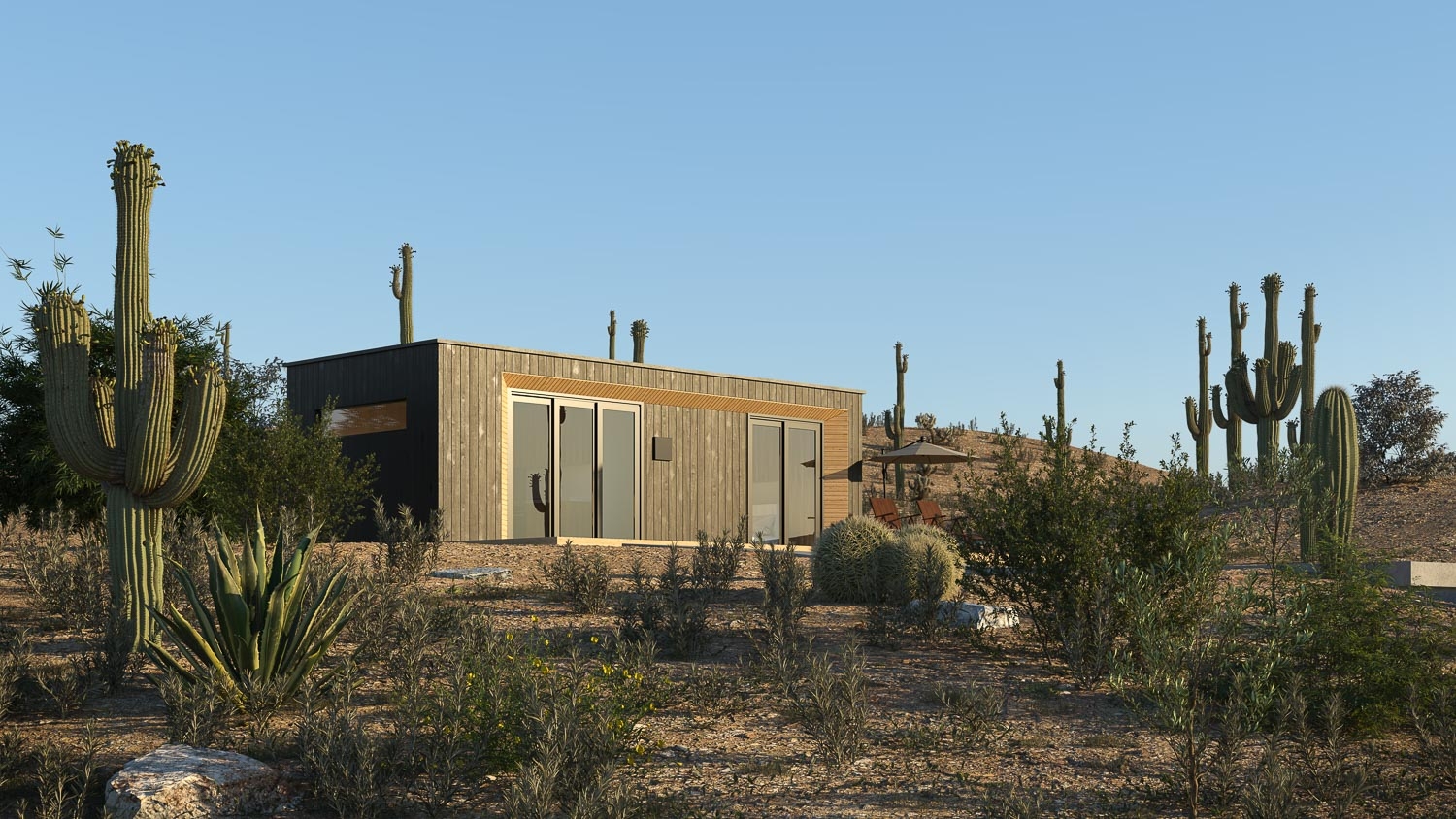 When California homeowners look into the costs of building an accessory dwelling unit (ADU), they can expect to be overwhelmed with information from hundreds of sources. Various blogs, news articles, and social media posts each advertise a different cash number.
So, what is the total cost to build an ADU in California? We recommend looking at market trends and breaking down the fixed and variable costs of ADU construction.
Whether it's a garage conversion, guest house, or your ideal rental property, we'll help make sense of the costs and returns of building an ADU.
What Makes California Unique?
California has the most valuable housing market of any state — with a total value of $9.24 trillion in December 2021, to be exact. With numbers like this, The California Department of Housing and Community Development (HCD) pays a great deal of attention to developing building codes, policies, and regulations for homeowners and developers alike.
Additionally, California legislators have taken actions to ease the challenge of developing or renting out ADUs — seen in the recently passed Assembly Bills 68 and 881 and Senate Bill 9.
With that, each city in California has its pros and cons to building an ADU. Although we've already discussed the best and worst California cities for ADUs, it's essential to look up the ADU friendliness of where you're building.
Now, let's break down the costs of building an ADU in some major California cities.
Breaking Down the Costs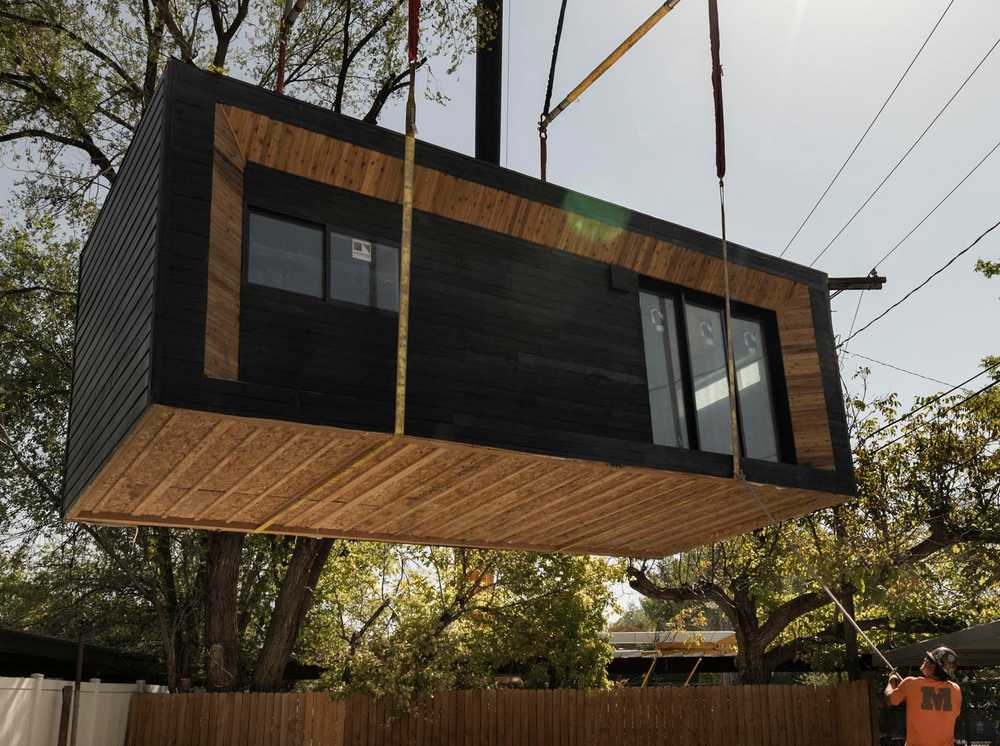 Many homeowners build a rentable ADU for additional income or to provide additional space for guests. Either way, an ADU will increase your property value. Regardless of your use case, it's important to understand the costs behind your ADU.
Fixed Costs
These are the unavoidable, required, and unscalable costs you'll face early on with your build. If building in California, these costs can be tied to permitting, building fees, and utilities. Here's a breakdown of some of the hypothetical fixed costs when building a midsized ADU in California:
Plan preparation and permitting fees
Site preparation
Utility installation
Foundation
Shipping materials
(Optional) Landscaping
(Optional) The unit itself, if you're buying a prefab modular unit and its associated transport and craning
Next, here's a small example of how fixed costs vary between two different cities in California:
Los Angeles
In Los Angeles, permit costs depend on the type of ADU and the value of its construction — but those permit costs can vary from $4,000 to well above $7,000. Thankfully, the Los Angeles Department of Building and Safety has a helpful tool you can use to calculate an approximate permit fee. From our bulleted list above, note that permitting fees only make up a small portion of the total cost.
When your square footage increases, impact fees come into play. As you can imagine, this is a surprise for many people who begin the building process without consulting a professional.
San Diego
In San Diego, you would be pleasantly surprised to hear that legislators waived all permit fees for ADUs through early 2024. So, homeowners in San Diego can expect huge savings for building a detached ADU. Plus, there are no setback requirements for garage conversions.
Keep in mind that local legislation and building regulations will determine your permit fees and other fixed costs. Of course, your budget will determine how big or small your initial build can be. However, you're about to find out why building bigger may almost always be better.
Cost Per Square Foot
For many people, the cost per square foot of an ADU is a shock — in fact, horizontal costs (i.e., development costs including design, permits, site work, utilities, etc.) are generally more expensive than a traditional single-family home. This is for several good reasons.
First, ADUs require the same amenities as a traditional home: electricity, plumbing, cooling and heating, internet, and a foundation.
Second, because ADUs are space efficient, traditionally expensive areas will take up more of the total space. Specifically, the kitchen and bathroom will be the most expensive areas of your ADU — think of plumbing and electrical and finishes. Compared to relatively low-cost spaces, such as a hallway or bedroom, the high-cost areas of an ADU will increase the total cost per square foot.
In tandem, those two points directly impact the margins for contractors. Although it takes less time to build, an ADU still requires the same amount of attention and care as a larger residential construction project. So, in some cases, you may find contractors charging higher prices to work on ADUs.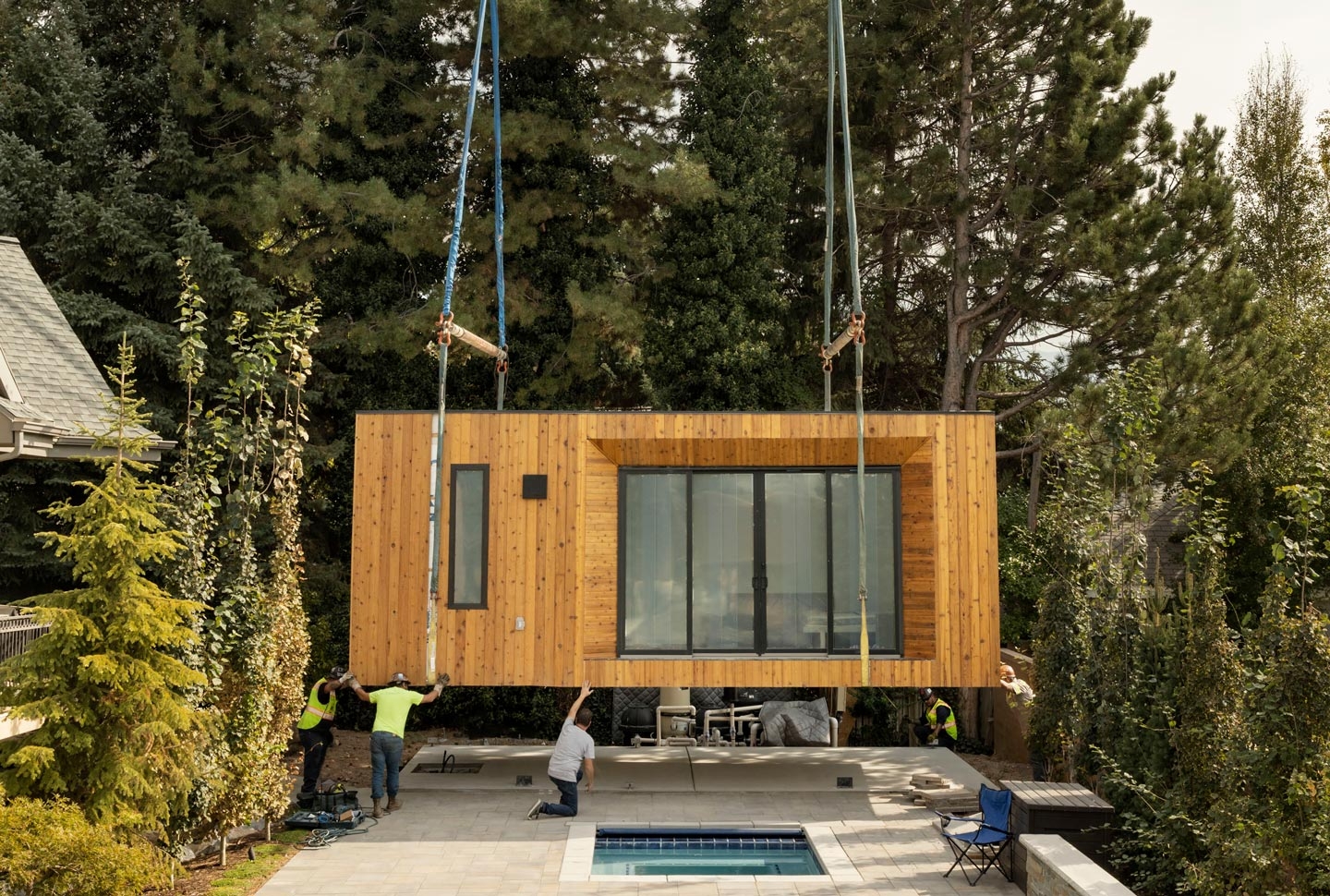 One Misconception About Building Your ADU
While it may be tempting to save some money by decreasing the overall size of your planned ADU build, you must consider how an ADU's size impacts your use of the space in the present and future as well as your return on investment.
For example, in 2019, an ADU in Los Angeles cost $305 per sq. ft., but the annual returns could be almost $39 or more per square foot, a double digit return on cost. This means that if you build bigger, you could begin making money from your ADU in less than eight years after your initial investment.
Prefab modular construction is highly appealing for this same reason. Prefab modular ADUs offer many advantages over stick-built construction — higher-quality construction, quicker installation, and less waste to name a few. Although these units tend to be smaller than stick-built, they maintain or increase value per square foot due to the quality of build and faster timeframes.
If your ADU has excellent design, construction, amenities, and is appealing to long-term renters, you could be seeing returns on your investment even sooner than the example above.
ADUs: A Good Investment or Waste of Money?
No matter the intended use, an ADU is a reliable and straightforward way to increase your property value with a safe investment. If you have a backyard, it's easy enough to start!
By building with longevity in mind, you're sure to always be making a great investment. The cost to build an ADU in California may seem daunting, but there's hope for investors. A statewide survey of California's ADU owners revealed that the average rental price of an ADU is roughly $2,000 per month. With variation in your local housing market, a rental income like this is certain to make for a rewarding investment.
Even if you only plan to use the space as an extra room for guests or family, you can use an ROI calculator to determine if a long-run, break-even point is achievable.
Building Your ADU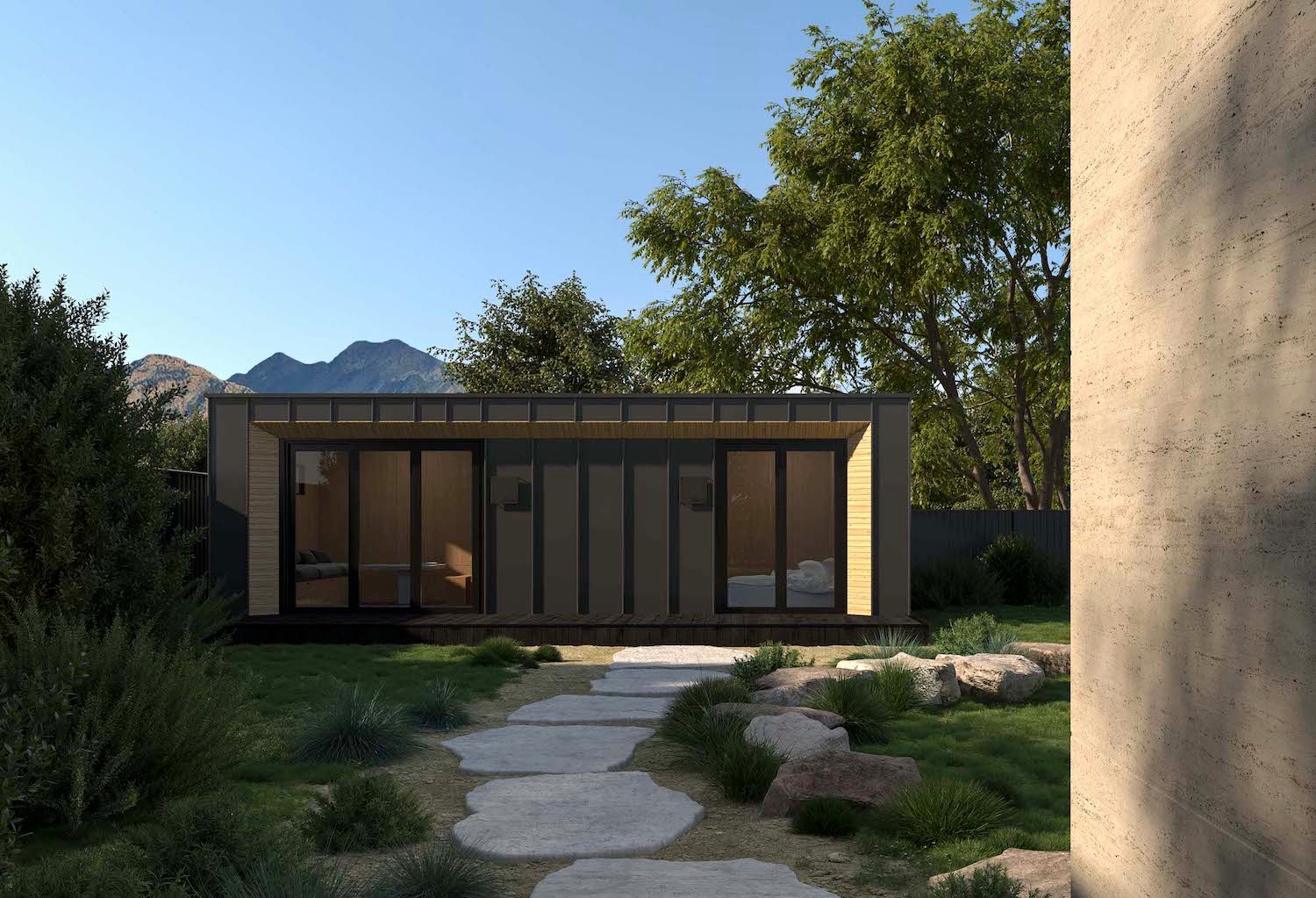 ADUs come in many forms, and the most common are conversions or fully detached buildings. While conversion may be the cheapest way to create an ADU, it may not be the most attractive option for renting. Conversions lack storage space and don't impact property value considerably since the square footage doesn't change. If you have the budget and space, aim for a detached ADU.
Detached ADUs offer more privacy, comfort, and separation from the main home over other options. Our ADU lifecycle illustrates how your ADU may generate income while still acting as a home for you and your family. When you consider how to build your ADU, consider how your investment could give back even beyond the 40-year mark!
Modal creates custom, prefab, detached ADUs to provide you with a new mode of living. See if your property qualifies, and check out our floor plans today!