In California, the regulations for accessory dwelling units change from city to city. This makes it important to know what rules already exist in your area before you decide to add an ADU to your property. To make this easier, we've compiled some information on the best and worst cities in the state to install an ADU.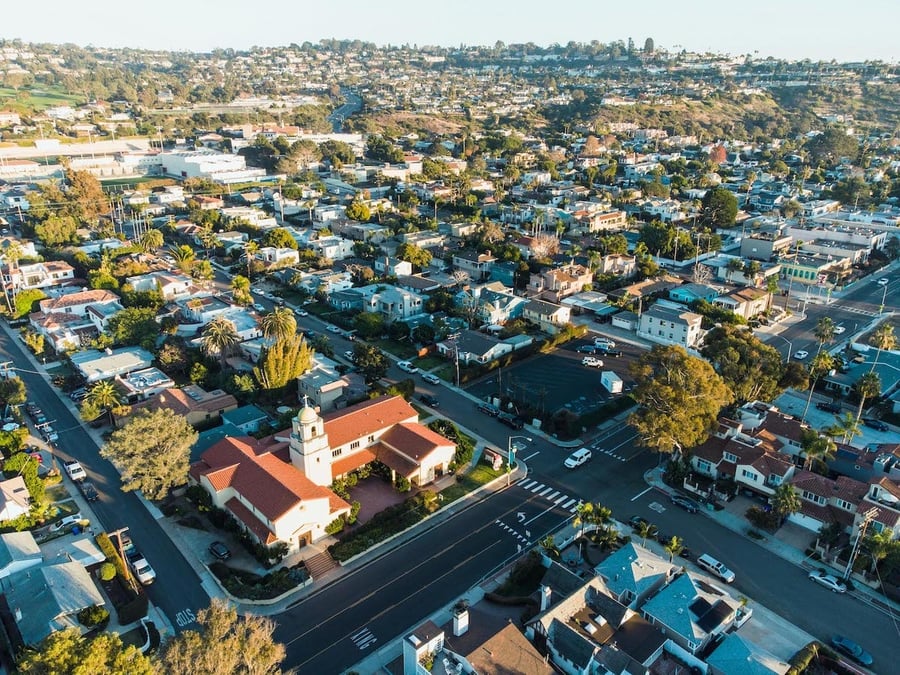 The Worst California Cities for ADUs
Atascadero- Atascadero is a great tourist spot due to a number of popular wineries in the area. Despite the draw of tourism making it a nice place to live, it hasn't been the most ADU-friendly. Only five accessory dwelling units were approved in this city in 2018.
Brentwood- Brentwood is a small agricultural town, which can be conveniently accessed from San Francisco via BART. The city allows large square footage for ADUs, however the fees are incredibly high.
Los Banos- Before you can receive a permit for an ADU in Los Banos, you must also obtain an Accessory Dwelling Unit Zoning Certificate. This makes the process take a bit longer. There are also short-term rental regulations, including a rule that states an accessory dwelling unit cannot be occupied for fewer than 30 days.
Gonzales- Gonzales is an especially difficult area to add an ADU to your property, because the minimum lot size for an accessory dwelling unit is two acres. Plus, being located in Monterey county, there are restrictions in place that prohibit the building of an ADU in many areas.
Walnut Creek- This city is accessible from San Francisco via BART, but despite the great location, building accessory dwelling units here is difficult. For starters, ADUs can be no larger than 950 square feet. They must also match the style and color of the original home on the property, and there are high fees attached to the building process.
Antioch- This is another area near San Francisco and Oakland. There is a long list of standards that must be met to build an ADU here, along with high fees and several permits that must be obtained.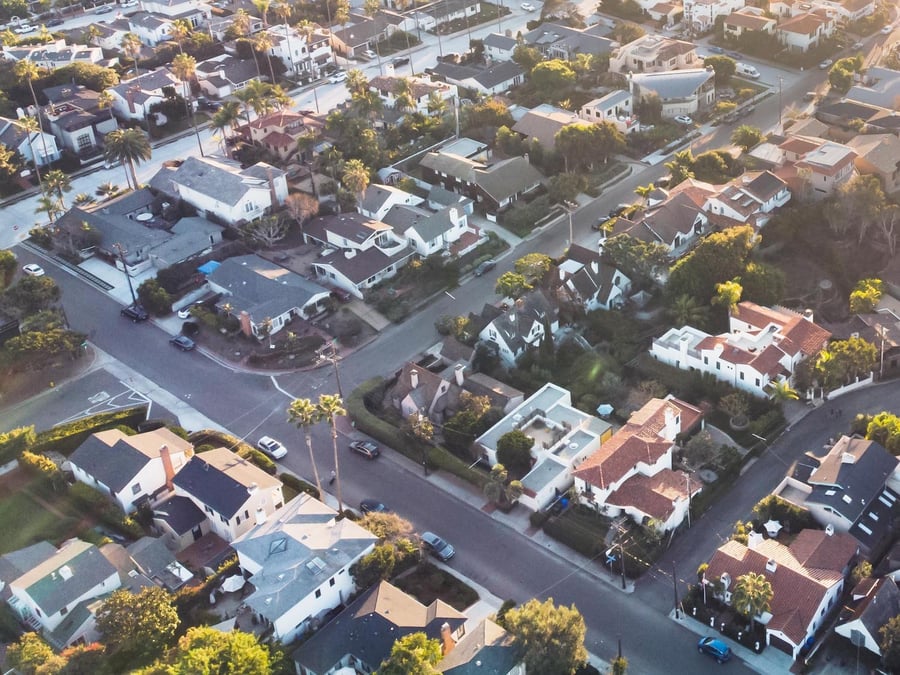 The Best California Cities for ADUs
San Francisco\ This city was an early adopter of ADUs and continues to promote the building of them throughout the city. There is a lot of flexibility in terms of what buildings can be converted into an accessory dwelling unit, as well as leniencies on certain requirements. San Francisco even has a guide book to help you get started on the process.
La Mesa- La Mesa is a great city in California for short-term rentals, as they impose no restrictions on parking nor Airbnb rentals.
Pasadena- The fees in Pasadena for building an ADU are relatively small compared to other areas. There are no unit or parking restrictions on converted ADUs here either, which is a major perk.
Shasta Lake- Located in Northern California, Shasta Lake is a tourism hot spot. This makes it an ideal locale for building an accessory dwelling unit in California. This city imposes no lot size requirements, the maximum ADU size is 1200 square feet, and there are no limitations of the number of bedrooms your ADU can have.
Inglewood- Inglewood's city ordinances for ADUs are some of the best in California. The fees are small and there are very few restrictions on the size, style, and function of an ADU on your property.
Arcata- ADUs are popular in this area with so many Humboldt State University students always looking for affordable housing. Fees are low here and building requirements are minimal.
San Diego- Lucky for anyone wanting to add an ADU to their property in San Diego, there are no development and impact fees attached to building. Plus, if you want to do a conversion and add an ADU above your garage, there are no setback requirements.
Now that you have an idea of the best and worst California locations to build an ADU, you can move a step closer to making your decision. Accessory dwelling units are a valuable, worthwhile investment to add to any property.