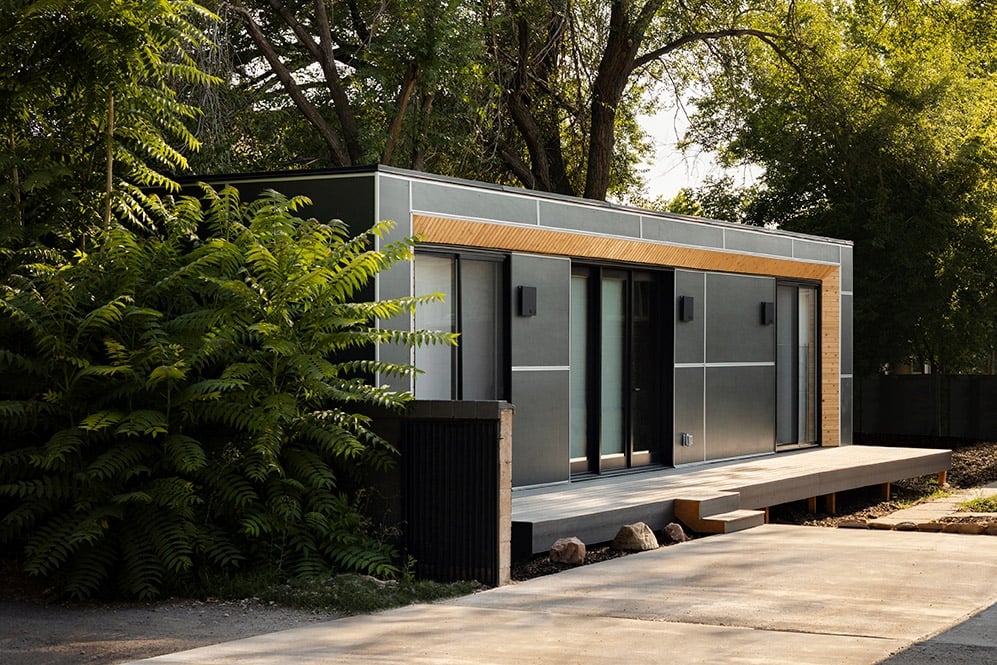 Ask homeowners what they wish was different about their home and a frequent response is a desire for more space. Many people live with rooms filling multiple purposes and wish they had more dedicated spaces. You may start to feel cramped if your bedroom also becomes your at-home office, library, and gym.
In addition, what if someone else needs to move in ? like an aging parent or a nanny? Here's our solution to adding flexible space that supports the needs of modern households: a mother-in-law house. Mother-in-law suites provide additional space to your home without compromising your privacy. This article will look at who can benefit from a mother-in-law suite and answer some common questions, starting with: What is a mother-in-law house?
What Is a Mother-in-Law House?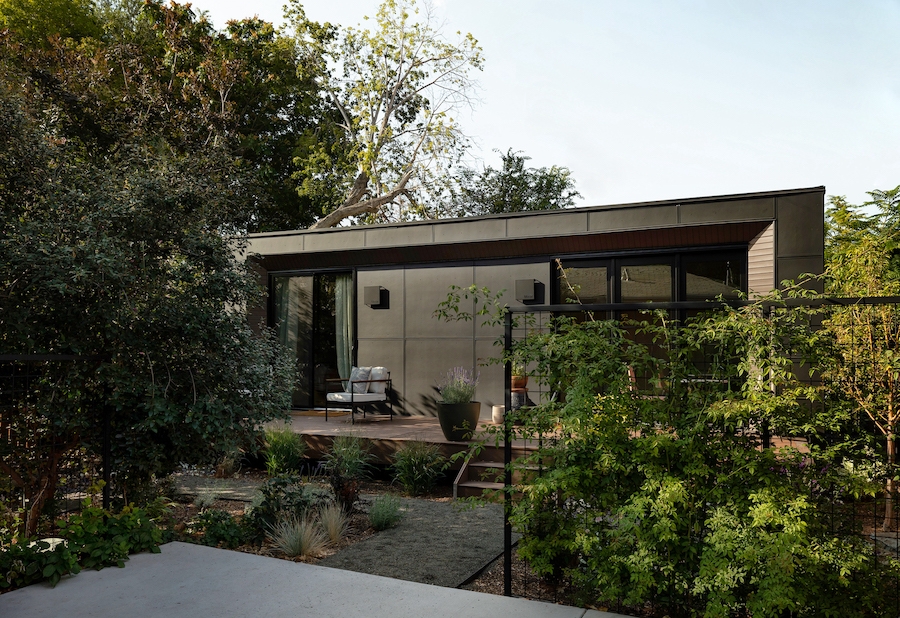 A mother-in-law house, or guest suite, is a separate guest room, apartment, or detached structure that acts as an addition to a home. Traditionally, homeowners installed these suites so that in-laws could live close while keeping some independence, hence the name. A mother-in-law suite is separate from the home, giving both parties some privacy and essential amenities like a bathroom, bedroom, and kitchen or kitchenette.
The size of the suite, or the amenities you choose to include, will change depending on what you need. So, here are four use cases to keep in mind while building your mother-in-law suite:
1. Long- or Short-Term Rental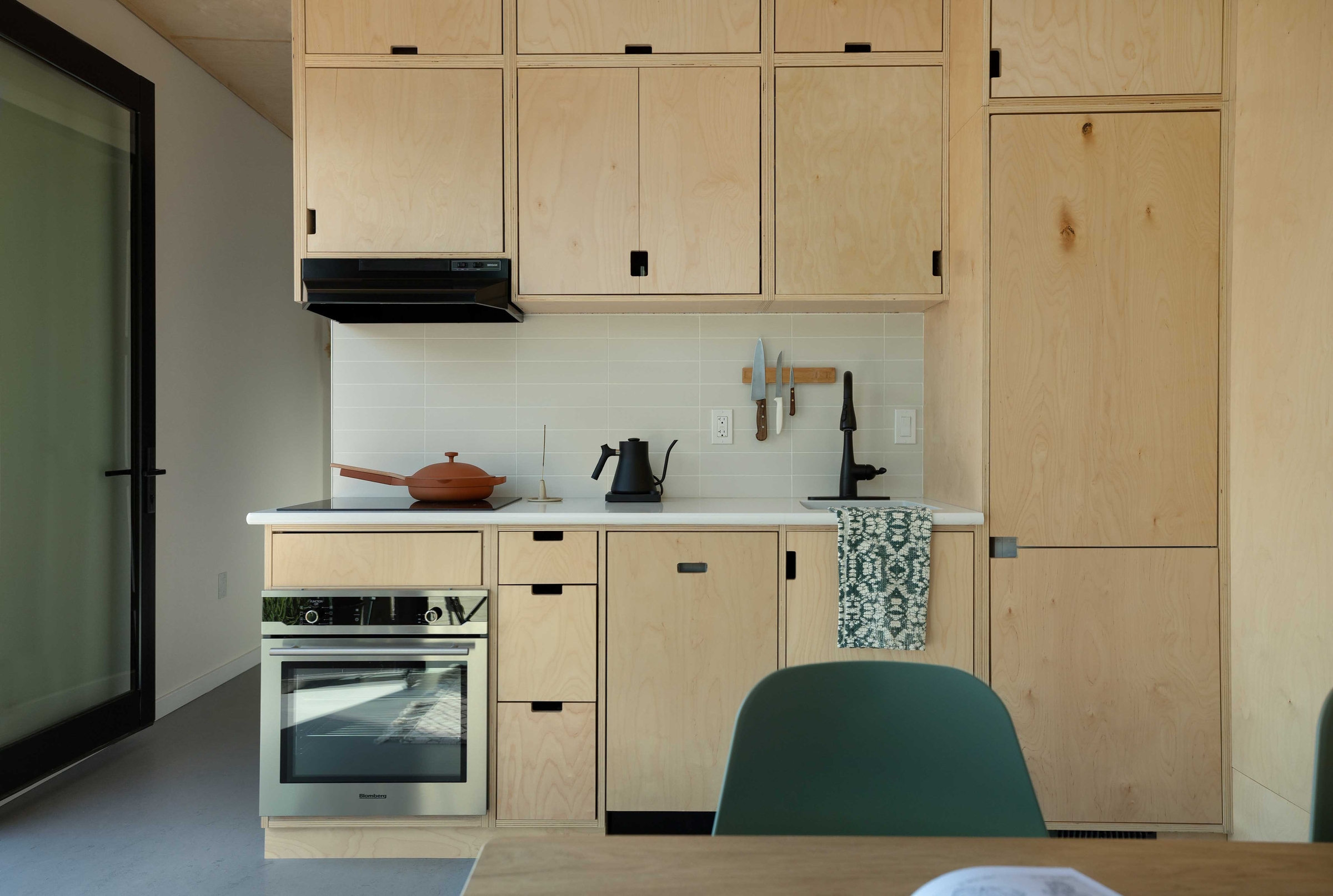 Many people choose to rent out their new suite, either to long-term tenants or to temporary visitors to the area. You could designate your suite as a full-time rental property or make it available as a short-term rental depending on your preferences and local codes.
If you plan on letting people rent your mother-in-law suite, consider what they will need and how long they will stay. At Modal, our backyard prefab homes come equipped with a functional kitchen and full bathroom, making them perfect for long-term tenants or overnight guests.
You'll also want to consider how many people will be living in the suite. Modal's floor plans include either one or two bedrooms, so ask yourself how many people you plan on hosting.
2. Guest Home
If you want to have some friends stay the night, a mother-in-law house can make the perfect guest suite. Again, the key is privacy and space. Rather than make your kids sleep on the couch to get enough open beds, you can open up your suite for a family friend to comfortably stay the night.
Having an extra bedroom opens many opportunities to be a great host to friends and family while preserving your sanity and privacy.
3. Extra Living Space for Family
As we mentioned before, people traditionally built mother-in-law suites so their aging parents could live close by. Modal homes are perfect for older relatives who need to live by a family member but value personal space.
One survey found that most Americans must have personal time, with 55% of respondents saying it is ?very important.? If you need to care for a parent but don't want to sacrifice your privacy (or theirs), a mother-in-law suite can work as a safe, close, and private home for a loved one.
4. Personal Space to Get Away
You are the most important person to consider when building a suite. You don't only have to use your new space as a suite for others.
If you need some alone time, your suite could double as an at-home office, gym, study space, or creative suite. Turn your suite into a personal space where you can relax and think without distractions. However you choose to transform this space, make it your own.
Build Your Mother-in-Law Suite Faster with Modal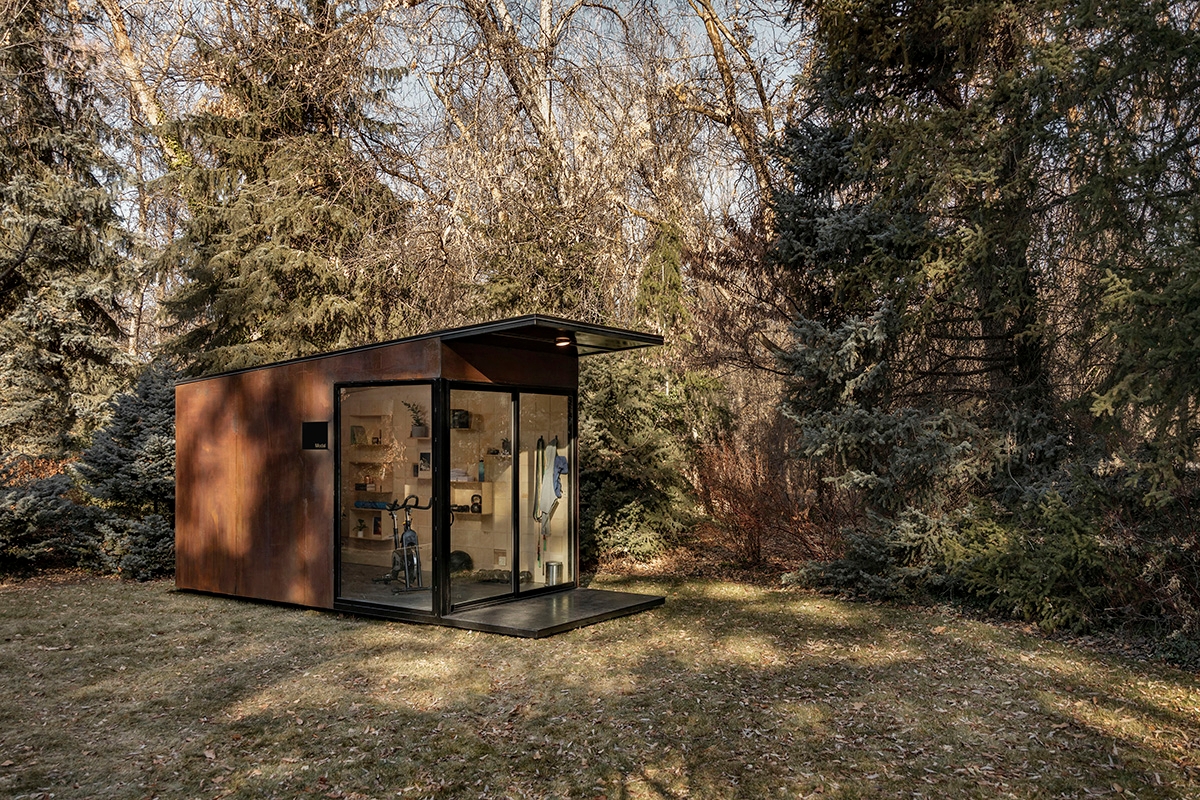 Mother-in-law houses come in a variety of styles and sizes. One approach is to try to repurpose part of your existing house or do an addition. Modular detached ADU construction offers an attractive alternative that enables you to stay in your home and minimize the impact on your day-to-day life.
Modular construction is a process in which a structure is built off-site in a factory-controlled environment, then shipped and assembled on-site. At Modal, we construct our ADUs using a technique called ?volumetric modular construction,? which means the unit is assembled as a fully enclosed structure. This allows us to ship and install our products as one complete piece rather than assembling them on-site. Our ADUs are installed on a permanent foundation and cannot be moved after installation, just like a typical home.
Modular construction is quicker than standard construction and produces equal if not superior integrity and quality of the building. Because we produce our modules in a controlled environment, we waste fewer materials and eliminate the potential for high levels of moisture in the new construction. To learn more about how the process works, click here.