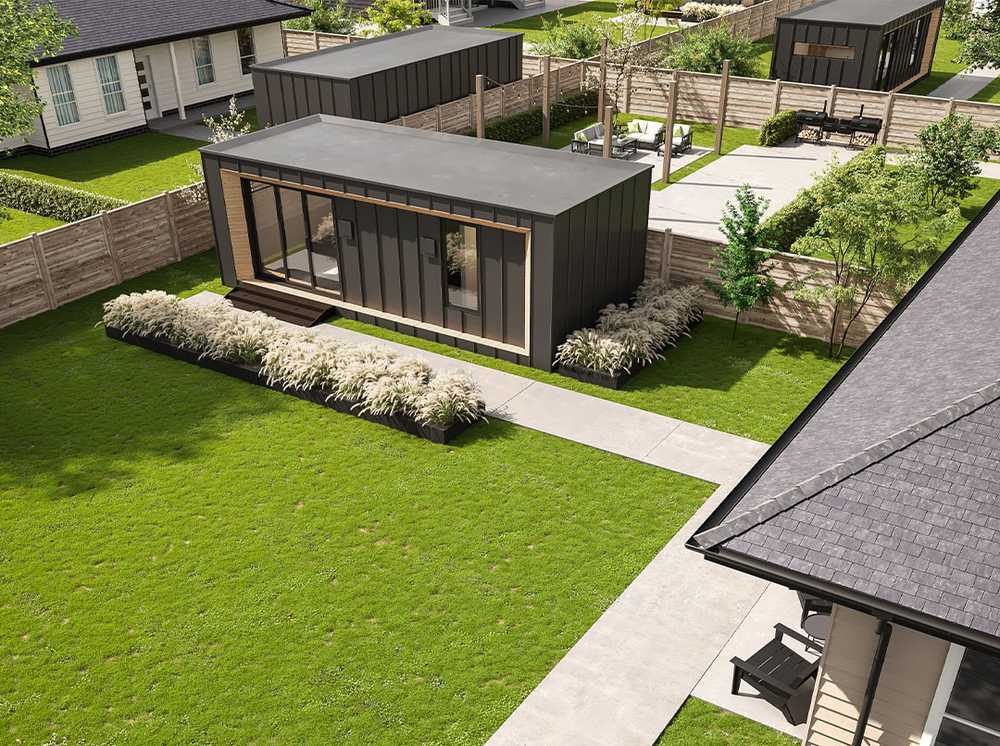 Before you think about buying a home or accessory dwelling unit (ADU), you'll want to look into the merits of stick-built construction (on-site) versus modular construction. When homeowners or young investors look into purchasing modular structures, they almost all ask the same question: Are modular homes safe?
The short answer? Yes.
But a short answer doesn't give you the full picture. So in this article, we'll explain a few of the reasons why modular homes are safe — and in some cases, safer than stick-built homes.
Common Questions About Modular Homes
Now, we could go over dozens of questions and pathways to understand why modular homes are safe, but we narrowed it down to three common questions among curious investors and buyers alike.
So — using Modal for reference — we'll dive into how modular homes are constructed, how long modular homes last compared to stick-built homes, and what ultimately makes modular homes safe for owners, investors, and renters. After all, there's a reason we believe modular construction is the future of construction!
And the good news? It's simple to explain.
How Are Modular Homes Built?
Construction methods may vary between manufacturers, but we'll use our modular ADUs as an example. In case you're unfamiliar with the term, an ADU is merely a separate, permitted housing unit on a residential lot with a pre-existing home — think of it as a secondary house or see our products for a better illustration.
As the name suggests, a modular home is built off-site, either partially or entirely, and assembled on the property where it will reside on a permanent foundation.
The modular construction process of our ADUs adheres to the same regulations, standards, and building codes as a stick-built home — with one notable advantage, however: efficiency.
For reference, consider the innovative Ford assembly line built in 1913. It didn't take off immediately, but Ford saw the benefits of streamlining its car assembly processes. So Modal's ADU construction process is effectively streamlined — capable of increased efficiencies and assembly at a lower cost than stick-built. In fact, Modal recognizes a 10% cost reduction for modular homes at two times the speed of stick-built construction.
The in-factory construction process allows for unmatched quality control. Think about it: Nothing is exposed to the outdoors, construction is in a climate-controlled environment, and quality is supervised right up to installation.
Additionally, modular construction methods waste less water and put off fewer carbon emissions than conventional methods. So not only are we reducing the carbon footprint caused by homebuilding, but we're giving peace of mind to modular homeowners.
Modal's ADUs
Since they are relatively smaller than stick-built homes, modular ADUs are perfect for building in a factory environment. At Modal, we design, construct, and install modular ADUs. Thanks to our modular construction methods, we spend less than two weeks in your backyard — 91% less time than stick-built alternatives. See if you qualify for Modal today!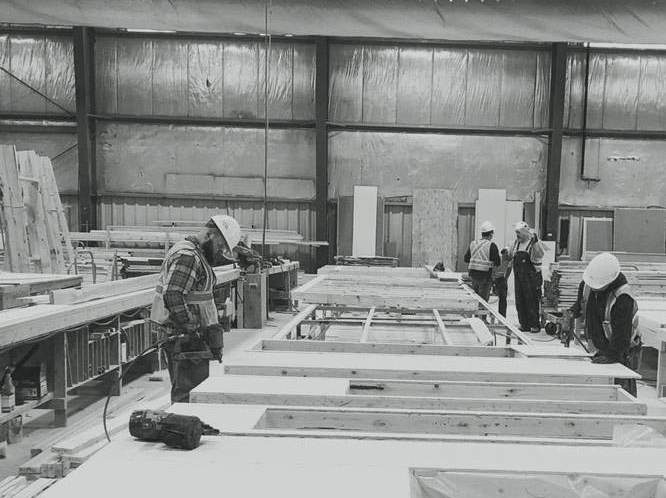 How Long Do Modular Homes Last?
Now that you know how modular homes are built, this question makes much more sense. Since the construction process is highly controlled and protected from the elements, modular homes could potentially last longer than on-site construction.
So the answer? Modular homes can last just as long as traditional homes.
Routine maintenance, property inspection, and other general homeowner responsibilities all support the longevity of any home — and that goes for modular homes as well.
Are Modular Homes Safe?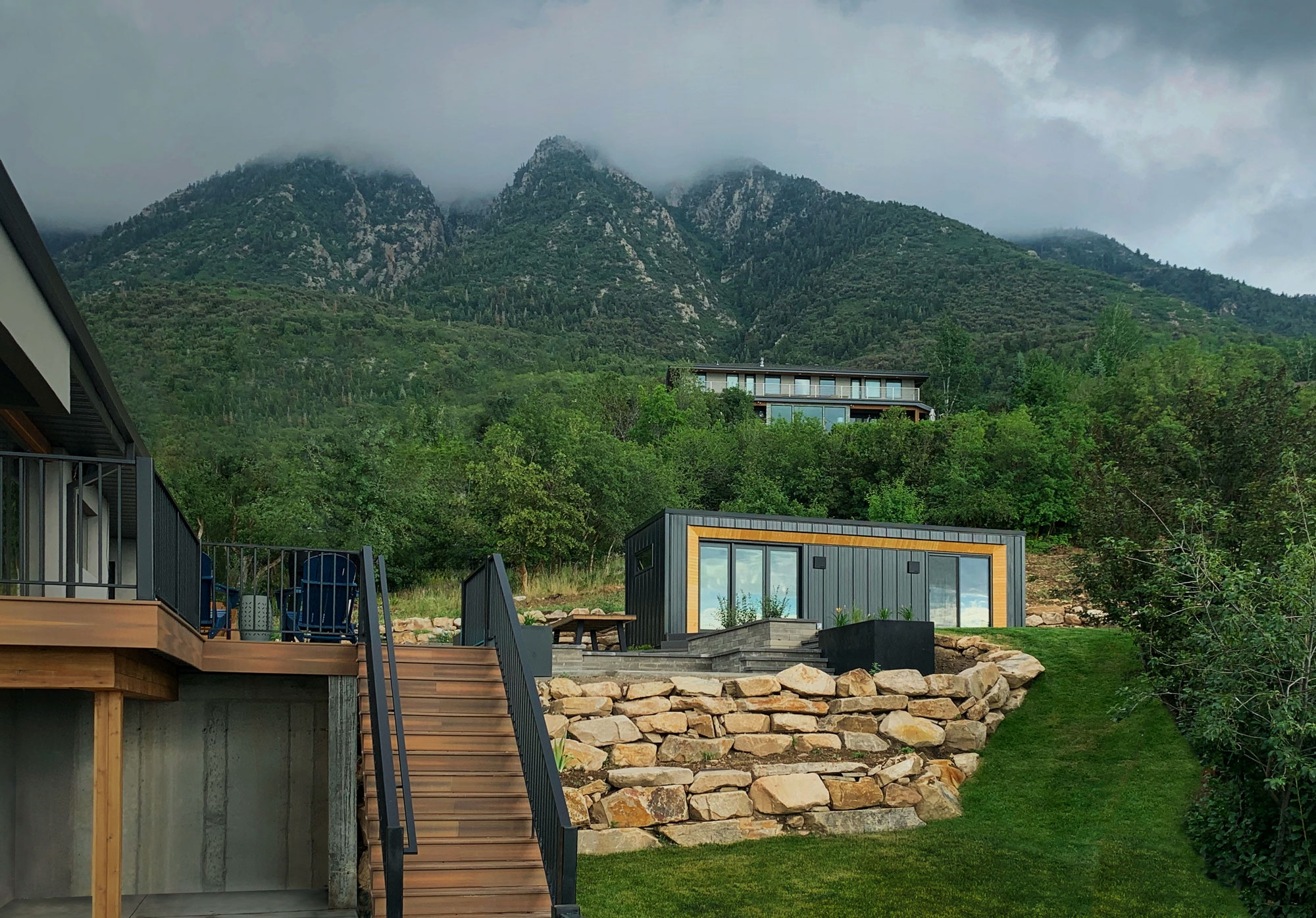 So, here's the ultimate question: Are modular homes safe? From the supervised and controlled modular construction process to the shortened installation window, we can guarantee that our modular ADUs are a safe investment for living or renting.
Although we can't speak for all modular home builders, we can speak to the satisfaction of our customers and contractors alike. No building code or standard gets overlooked by our experts. With a permanent foundation to support your modular home, you can enjoy the benefits of modular construction for years to come.
Let us know if you have more questions! Our team is happy to answer.