Project Highlight - Taos, New Mexico - The Perfect Desert Retreat
Building a retreat in a remote location can be a daunting task, but when our client had a vision for a desert retreat in Taos, New Mexico, we knew we could help make this dream a reality. Our team was able to overcome the challenges presented by this remote location by using modular construction and we were able to bring this breathtaking retreat to life.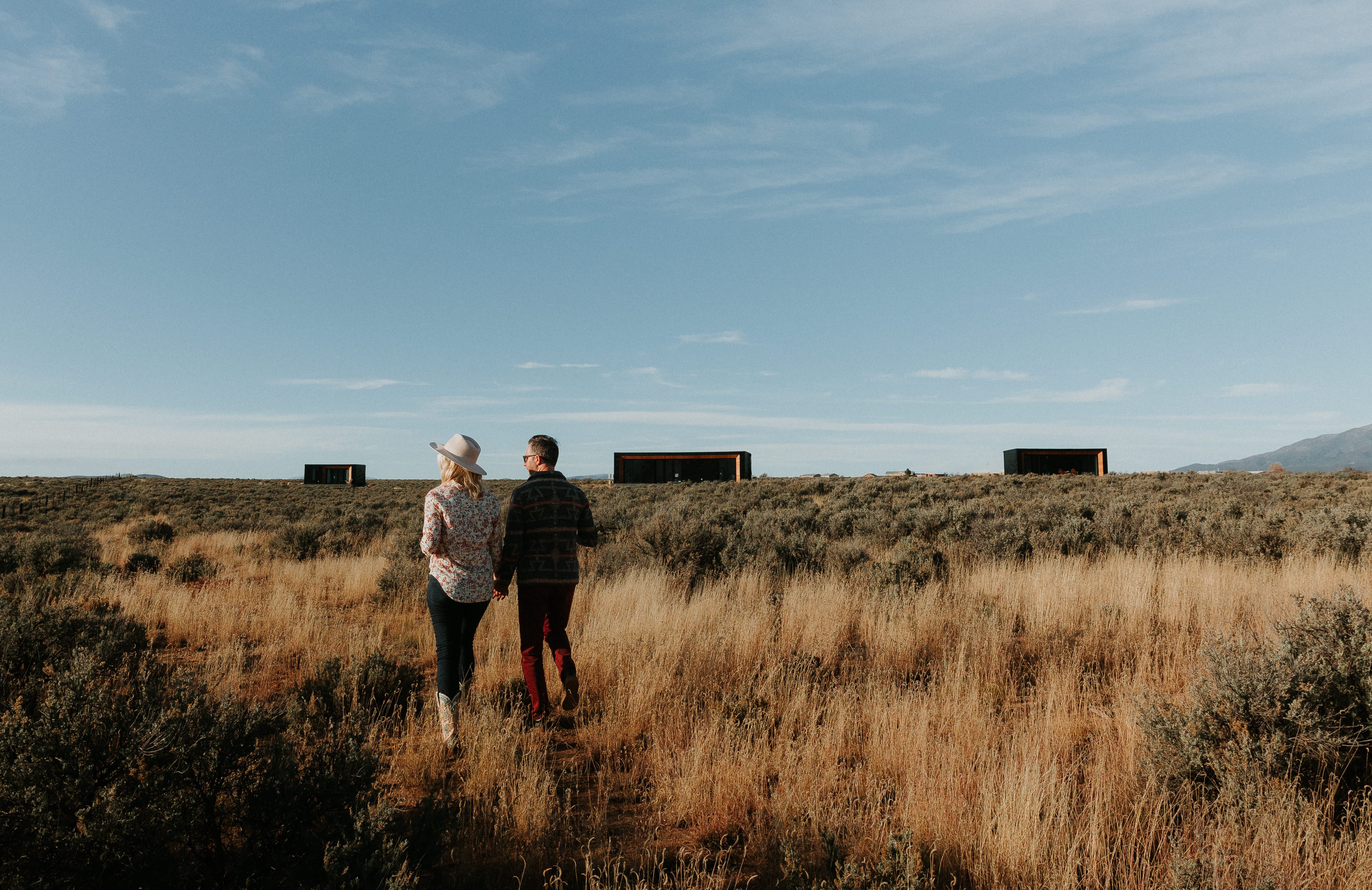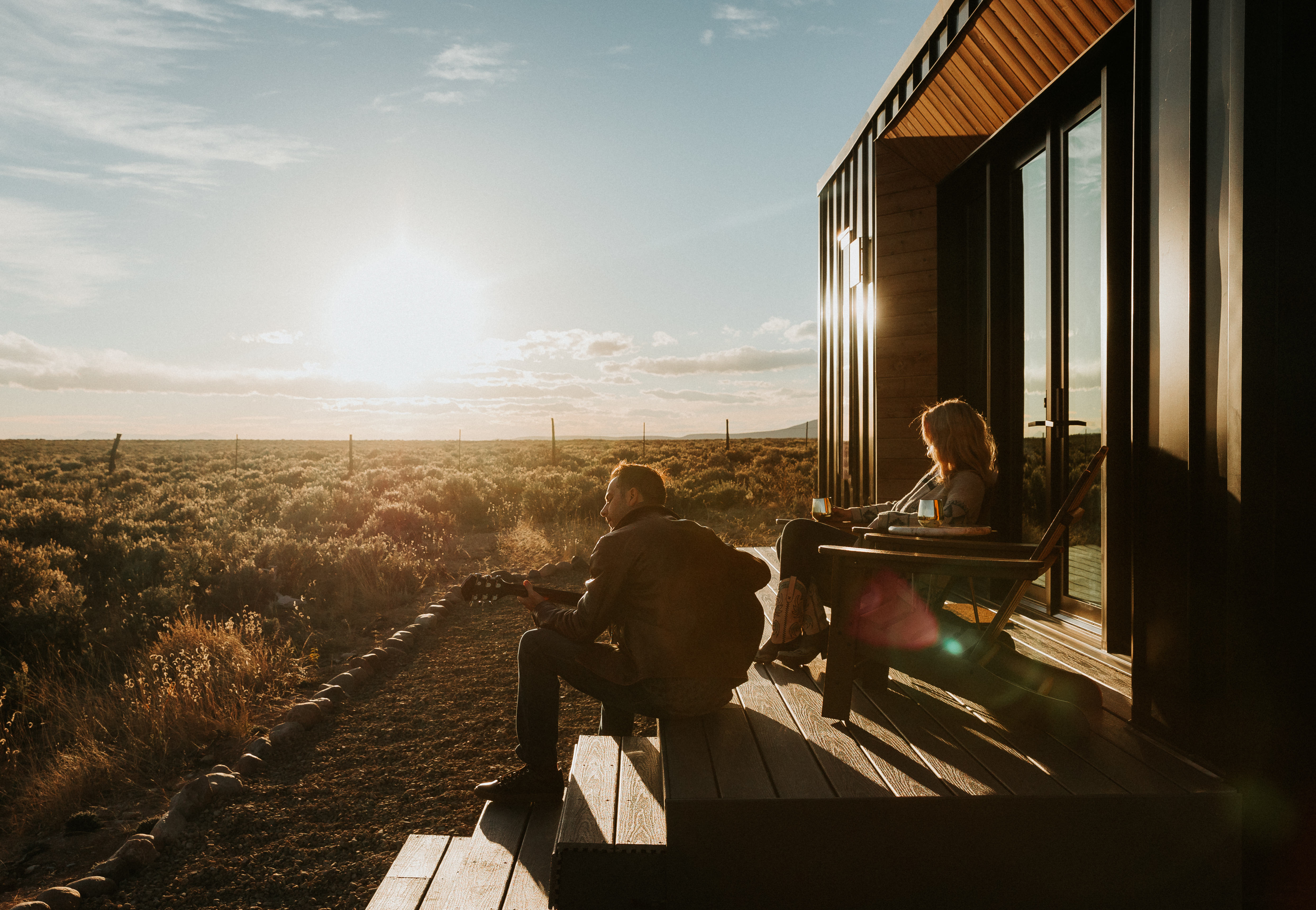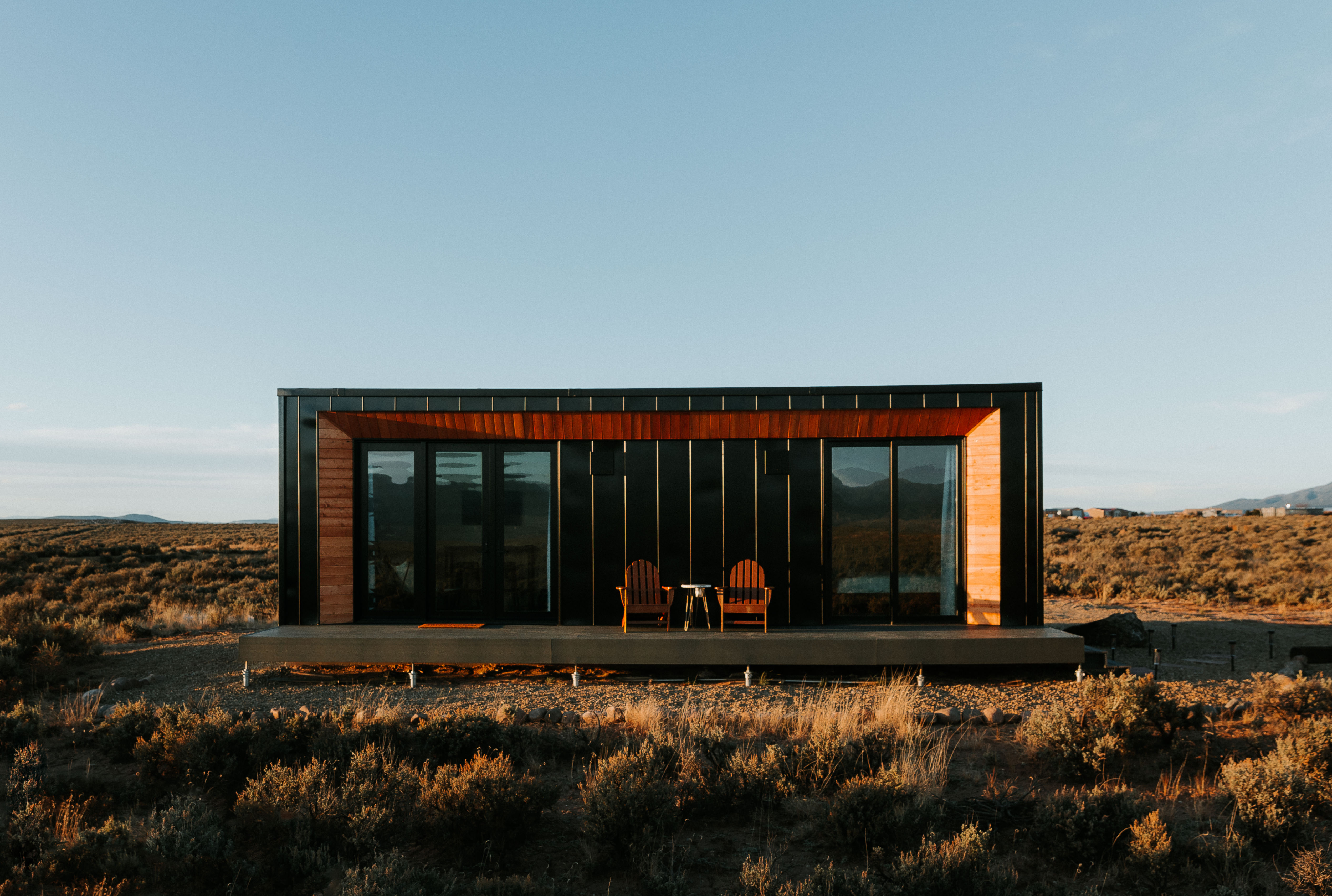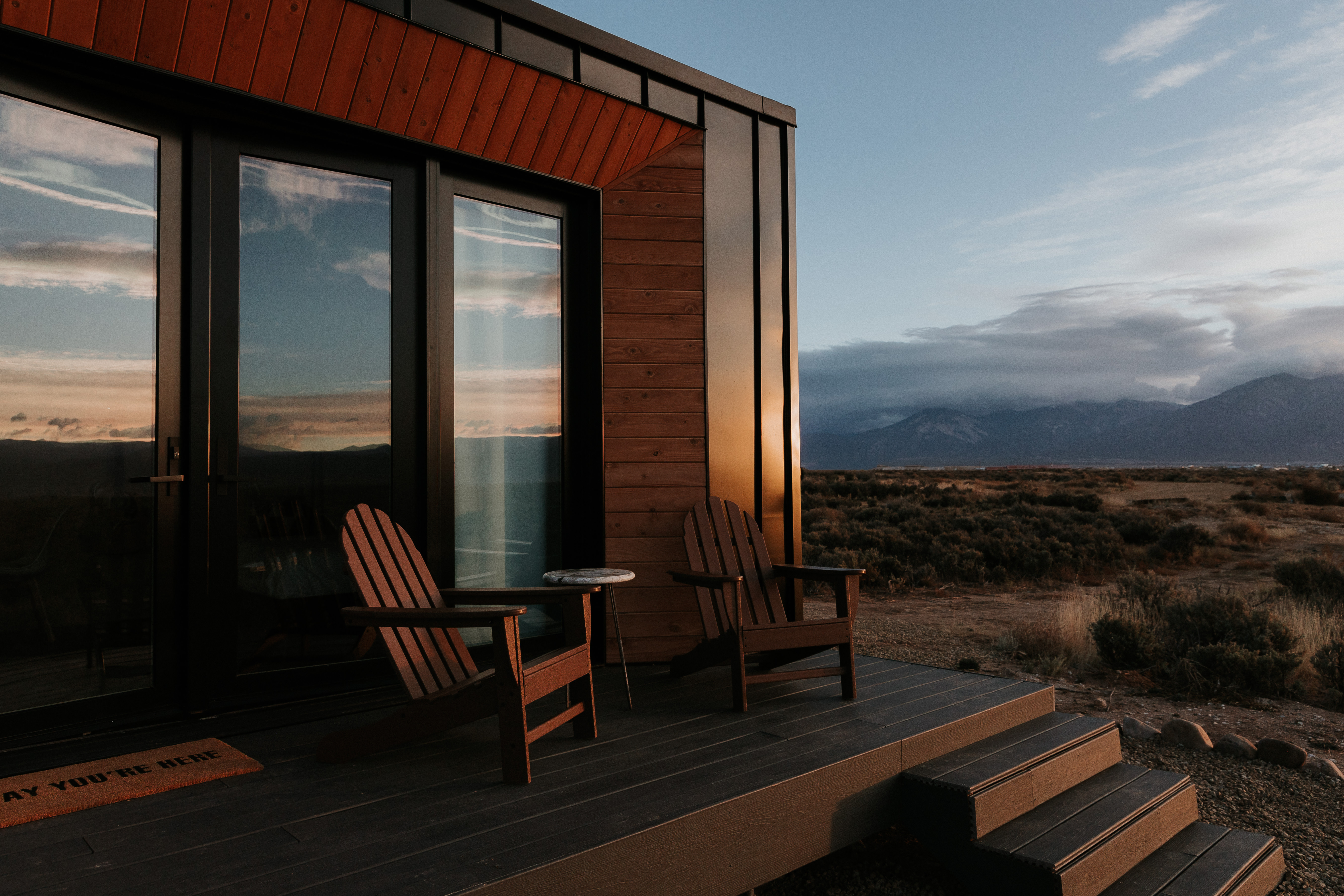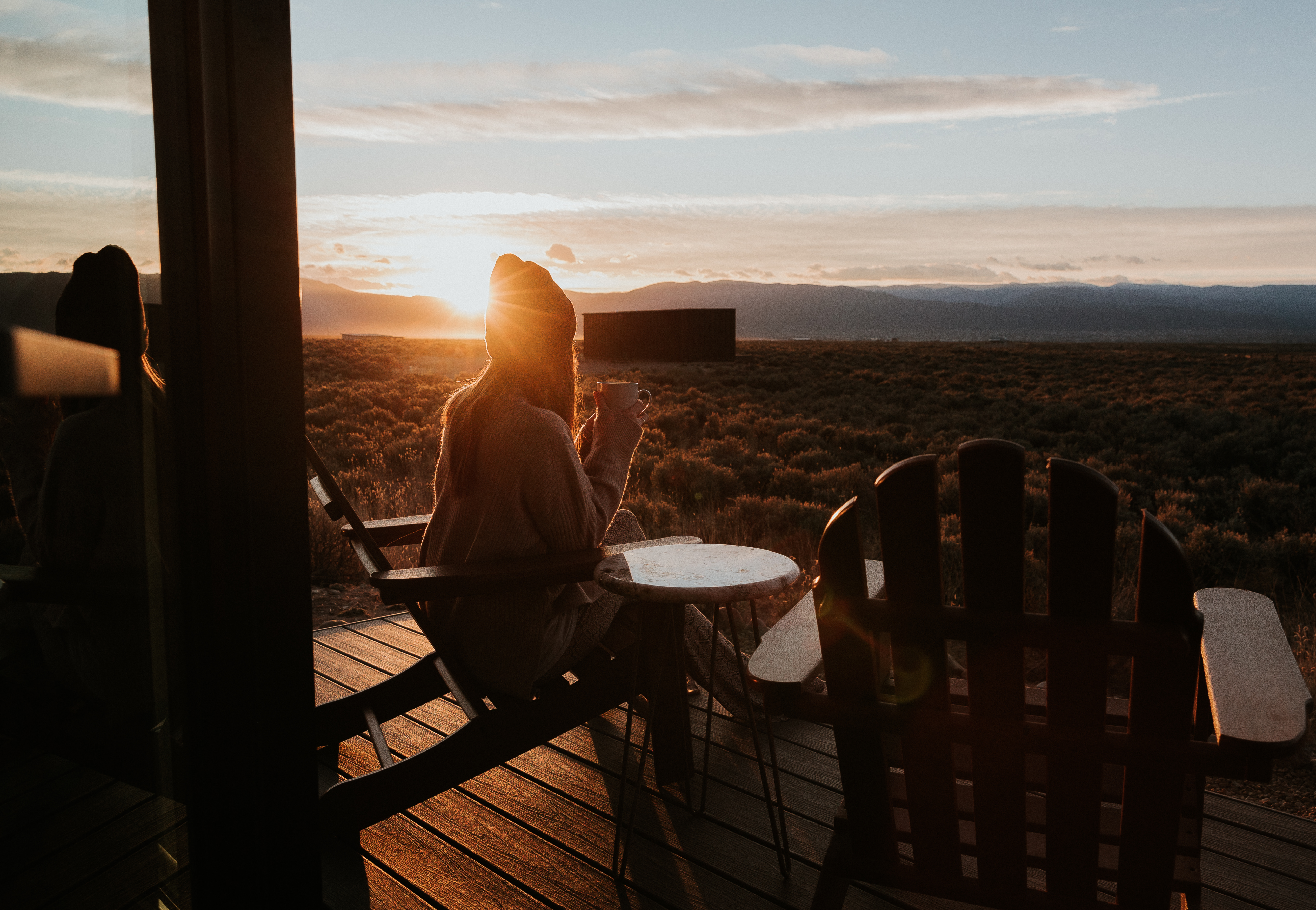 There are numerous benefits to modular construction, and not just for remote locations. One of the most significant advantages is the streamlined construction process, which allows for greater control over the building process and more efficient use of resources. This ultimately results in buildings that are not only beautiful but also sustainable, energy-efficient, and cost-effective. Additionally, modular construction can save time and money compared to traditional methods, making it an attractive option for many developers and builders. Overall, modular construction is an innovative and exciting way to construct buildings offering functional and aesthetic benefits.




The structures themselves were designed to have a low impact on the surrounding landscape of the high desert, which has long been known for its delicate balance and natural beauty. As a result, the structures have been popular with both guests and locals alike, and the Airbnb business has flourished. The eco-conscious features of the units are a perfect match for the environmentally-conscious traveler, making this Airbnb a top pick for anyone looking to stay in the desert while leaving as small a footprint as possible.