PrefabList Interviews Modal Cofounder and COO Colin Jube

Modal Team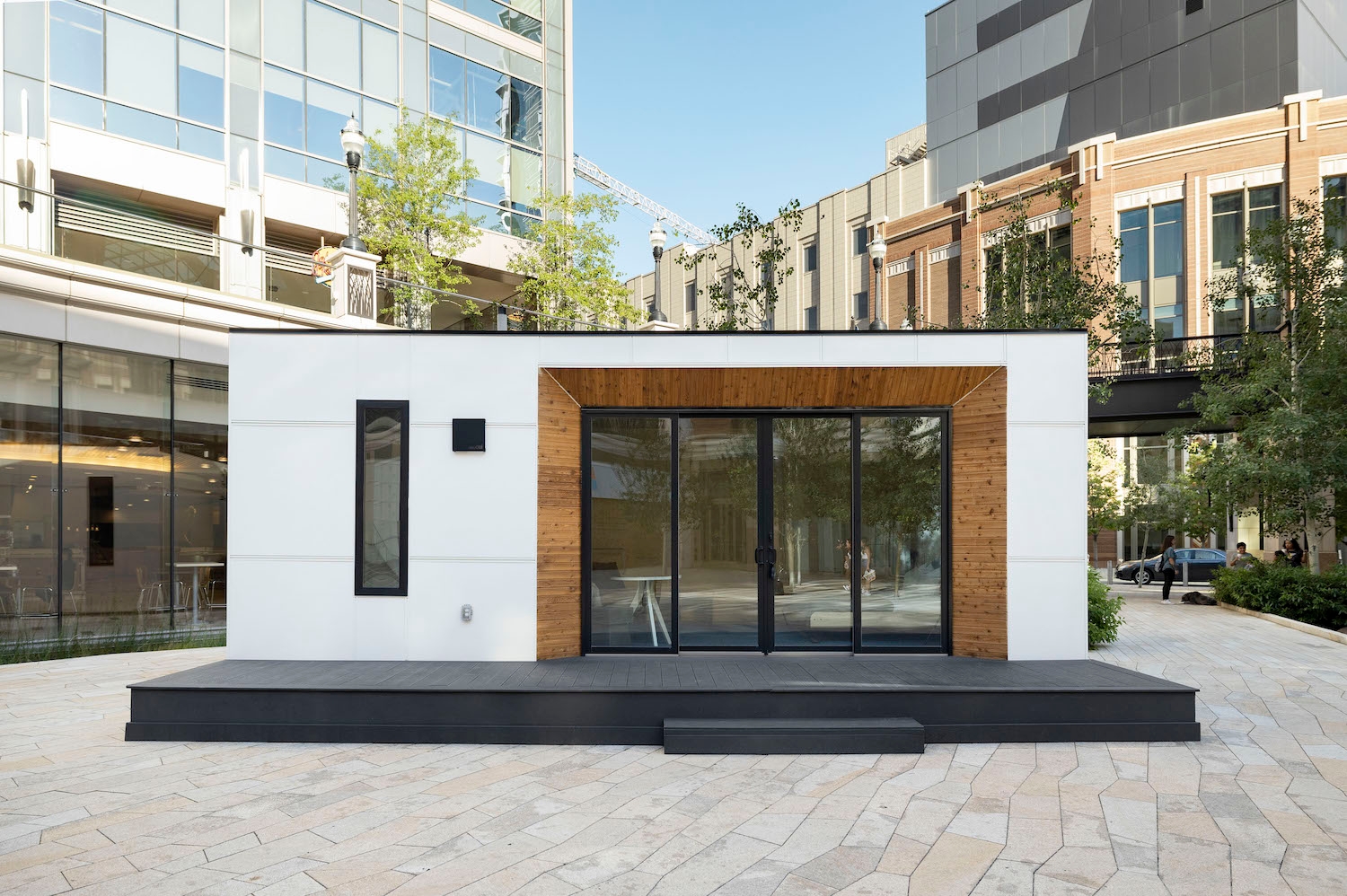 Modal's cofounder Colin Jube discusses prefab and modular building, common misconceptions in the prefab world, and the future of prefab.
From PrefabList:
What are some common misunderstandings about prefab, and how should people think about them instead?

"If you have decided to build prefab, in addition to selecting the right product supplier, it is critical to find a contractor who has experience building prefab projects. If you are working with a panel system, it is important that your contractor has experience assembling that particular system and properly securing it the foundation, waterproofing, etc.

The permitting process can also be difficult, as it usually requires educating the local building department, which can delay the time to receive a permit. The building phase can be particularly complex, which is why Modal provides a turn-key service for our clients. We only work with vetted, experienced contractors who know how to navigate site work complexities and are experienced in successfully installing our products."
Read the full interview here for answers to other questions, such as "What makes Modal prefabs different?" and "What should customers expect from Modal?"